Japan Association for Middle East Studies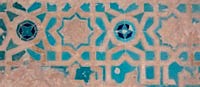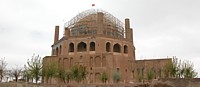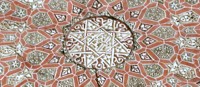 NOTICE ON ADMISSION
Regular membership is open to persons of all occupations and nationalities.

Annual membership fee is as follows:
for regular membership; 10,000 yen (for a student 5,000 yen)
for supporting membership; 50,000 yen as one unit (The payment for more than two units is welcomed and appreciated.)


For admission to the Association, please contact our secretariat. We cannot accept bank checks, but payment by International Postal Money Order payable to "Japan Association for Middle East Studies" can be accepted for members living abroad. Also, we accept payment by PayPal (james@db3.so-net.ne.jp).